Most founders rely on luck & shots-in-the-dark
---
Acquire the guidance & tools to get it right
Model Your Business

Understand Customers

See Strategic Choices

Gain Traction

Prepare For Investor Conversations
As a startup strategist and early-stage specialist,
Ada Ryland helps growth-minded founders gain clarity about their approach, model their business ideas, hone in on their early adopter customers, perfect their offer(s), and fine-tune their pitches for investors.
---
Ada has the tools to help you GET IT RIGHT.
Are you a founder with:
A fantastic idea but a need for clarity and structure to your approach?
Questions about customer segments — Who to target first?
Questions about your business model — Which way is best?
Plans to raise money and need help with the investor pitch and one-pager?
Lower results than you were expecting — and wondering what to do?
If you answered "yes" to any of these, Ada can save you a lot of time.
Talk with Ada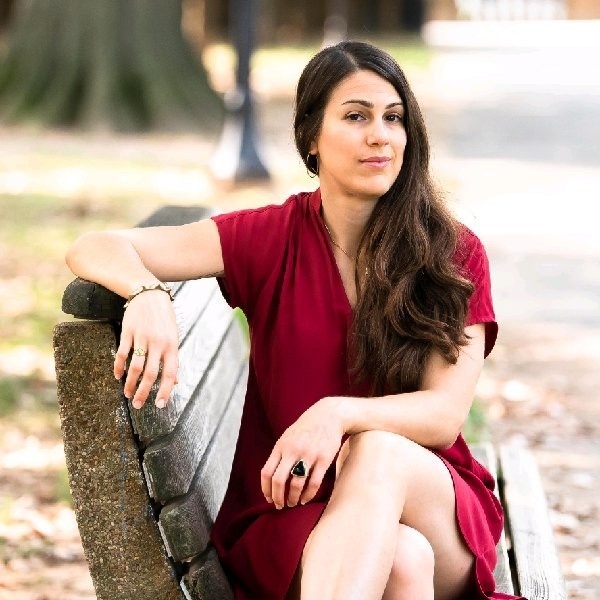 Clementina Russo
Founder & Principal Consultant, Kalliope Consulting Group
"We came to Ada when we needed to explore options for how to proceed in our venture. Her consulting method provided us the space to explore those possibilities, ask old questions differently, and ask new questions with clarity. The time we spent with Ada was invaluable and very productive."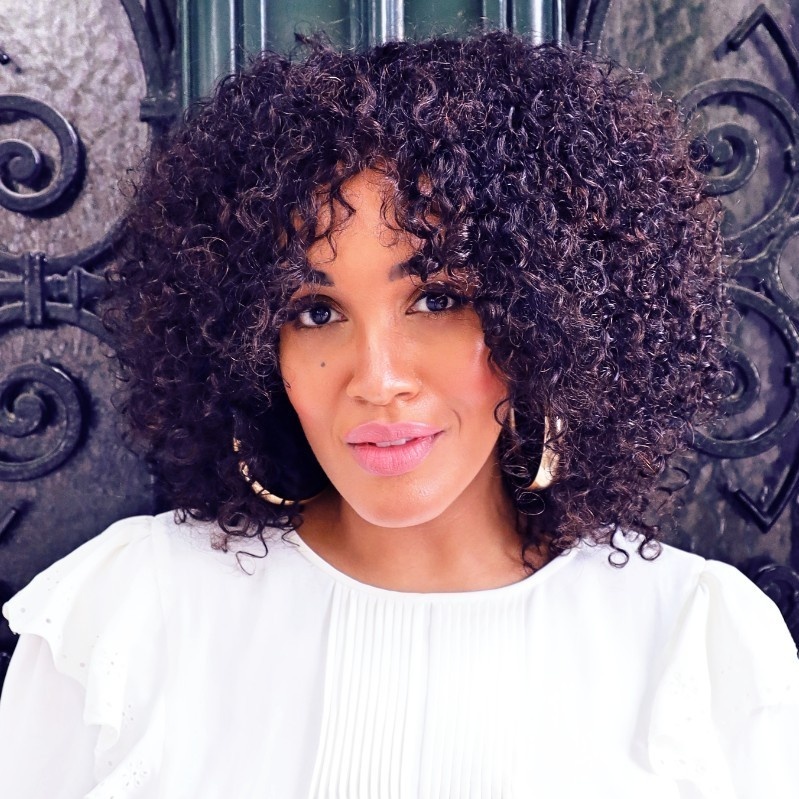 Ashleigh Marie Brown
Founder & CEO, CLAIRE Fertility
"Ada is a wealth of precise and applicable information for founders. As a non-technical founder and a right-brained creative, I found her logical brand of creativity and systematic communication of relevant theory valuable in shaping and defining my business goals. Her interest in and conversation around the vast landscape of market and business models made working with her additionally beneficial to our current iterative efforts."
Jesse Ou
Sr. Manager & Product Security, Salesforce
"I worked with Ada on learning the fundamentals of how to build a successful startup. Her frameworks and method of simplifying complicated ideas were very useful to me. I'd recommend Ada to anybody that is in the very early stage of a startup."
A Unique Approach:
Ada's Startup Validation Framework™ eliminates uncertainty and provides the precision you need to GET IT RIGHT.
This proprietary, integrated, advanced approach works for all levels of founders, from first-time founders to seasoned CEOs. Key components include:
Customer modeling and crafting an effective customer offer
Business modeling using various tools to visualize and communicate
Market modeling and crafting your core strategy
Financial modeling and crafting the effective investor offer
These come together for an integrated, more complete view of the business situation and can reveal the weak links in the model. This provides insight for a more direct approach to solidifying and strengthening the startup's position in the market and approach to the customers.
Get Ada's perspective about your startup.
Book a free, 30-min consult
Work with more precision
Asking better questions leads to better insights that can save you six months or more -- critical when you have a short runway to produce results.
With Ada's frameworks and tools, you can:
Pinpoint the characteristics of early adopters and align your messaging with their concerns.


Tell the story of "why this, why now?" in a way that resonates with customers and investors.


Identify what works (and doesn't) in your business model and market strategy.


Prioritize next steps so you know what to do and what NOT to do. (Knowing what NOT to do is what saves you time and money.)
300+ founders have worked with me to GET IT RIGHT.
As a startup strategist and early stage founder trainer and coach, I have helped over 300 growth-minded founders get clear about their business ideas, understand their customers and refine their messaging, craft their core strategy in the market, get grounded in their assumptions for their financial models, and fine-tune their pitch for investors.
You can, too.
Get better skills, better strategy and better messaging.
Learn More About How Ada Can Help